Welcome to the team!
Thank you for applying to Party Entertainment. We will add you to our entertainer list soon.
Patty (407-710-2093) or (619-860-2444) is the office manager and the main person who dispatches parties. My wife (Caria) and I run the company.
I am a very experienced male dancer, so everything is done to ensure the dancers make money, are treated with respect, and have a great time. We collect a deposit on every party, so these are solid bookings. We do not tolerate a customer being rude or crass towards you, so be assured we will support you.
Expectations
Our goal is to be very professional with the entertainers and customers. 
1. When you receive a text offering you a party please reply quickly with a "Yes" or "No, thank you." 
2. When accepting a party:
Confirm with Patty you received the party information.

 It is extremely important to follow through with your commitment.

Arrive on time.

Collect your base pay in cash before you start the show.

Be dressed and ready to go when you arrive. Do not change in their restroom.

Text the customer about an hour before you arrive to give them an ETA. 

DO NOT CALL THE CUSTOMER UNTIL YOU ARRIVE. The office has confirmed with the party four times beforehand.

NEVER SEND THE CUSTOMER A PICTURE. We never promise certain people from the website; this will open up Pandora's box.

Please bring plenty of change for tipping. We stress tipping but sometimes the customer's don't have enough change. The more change you have, the more tips you will get.
3. Please keep in mind the more you can travel, the more shows will be offered to you. 
4. If there is an emergency and you cannot make the show, please let Patty know asap.
5. Please make sure you have a loud portable sound system and your own playlist. Loud music and excitement really help ensure the party goes well. An Ion tailgater plus is a perfect example.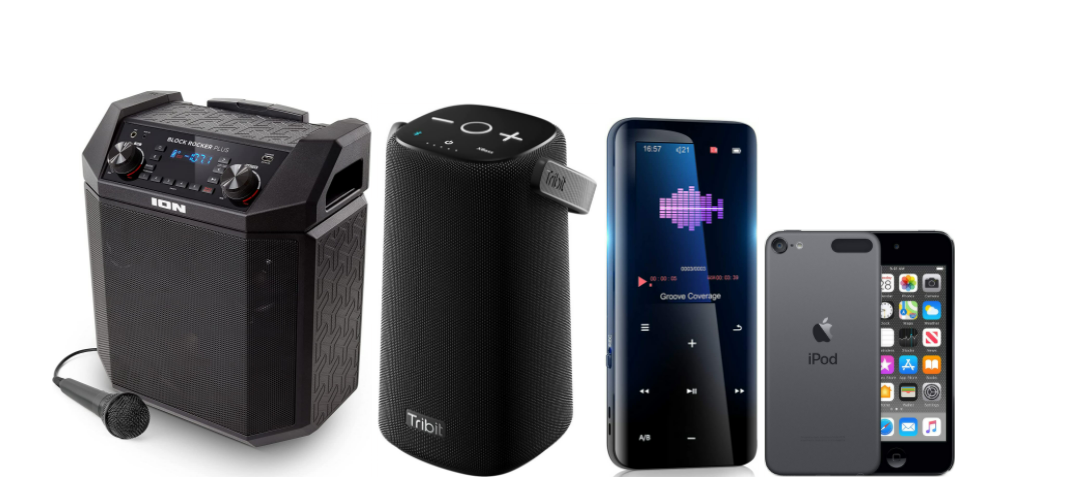 6. Have professional costumes. Most requested for males: cop, cowboy, & fireman. Most requested for females: cop, schoolgirl, & naughty nurse. Keep in mind, this is all about show and entertainment.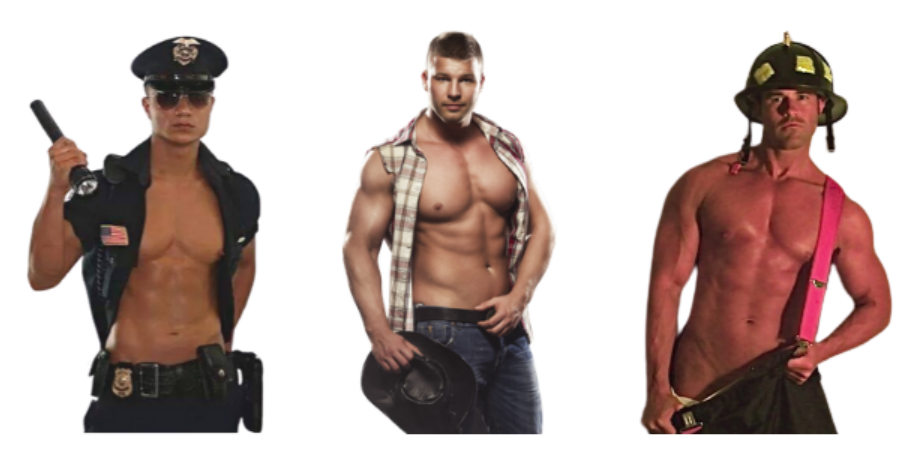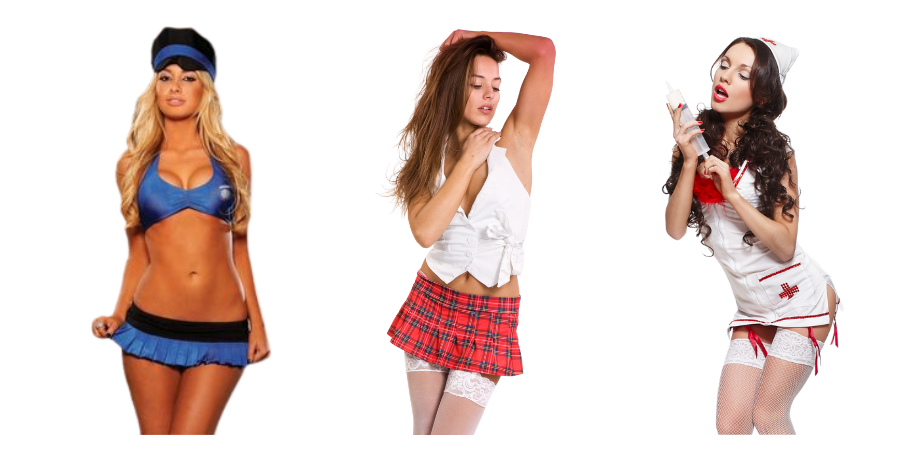 We do not promise an amount of time to the customers, nor do we charge them more for extra time. If you stay for two hours and they are tipping you, that is all your money. Same with (female dancers) fantasy and girl-on-girl shows. We do not charge more for those, so you keep 100% of that money. We always stress tipping. Make it rain and the bigger the bill the bigger the thrill!
 If you use Facebook, Please Add Me. We have a FB group just for dancers and I use messenger to stay in touch with the entertainers. I network with entertainers throughout the country to help us all make as much money as we can in this business. I get many requests everyday so please let me know you are a dancer when sending me a request.
 If you want your picture on the website (it really helps) please email (hr@strippersforyou.com) several good quality professional looking photos in a vertical position. Gentlemen, it is best to be shirtless with jeans. For ladies, a bikini or tasteful lingerie (PG-13 rated) is good. For everyone, costume pictures are always good too. It helps to have at least one picture smiling. The backgrounds are not important because we crop them out.
 If you change your number or location, please let us know. We serve the whole country and need your correct number and zip code.
 If you need any help or have questions, please don't hesitate to ask. We are happy to help and really want you to be successful and feel 100% comfortable.   
 Anthony Labrada
https://www.facebook.com/anthony.labrada.1
https://www.facebook.com/s4yparties
https://www.instagram.com/strippers.for.you/
https://www.twitter.com/strippers4you
https://www.facebook.com/patty619