Professional Strippers and Exotic Dancers
Hot and Sexy | Personable and Entertaining | Professional Exotic Dancers
Perfect Entertainment for ANY Occasion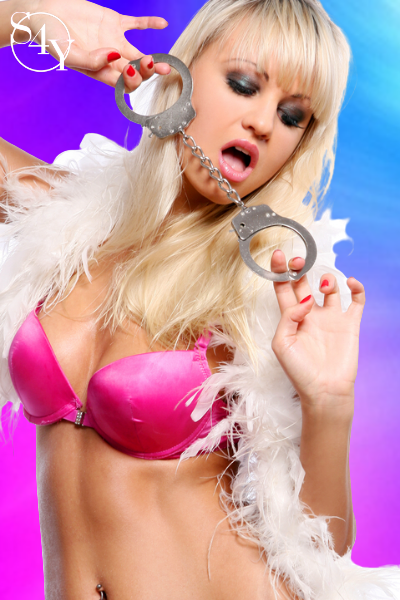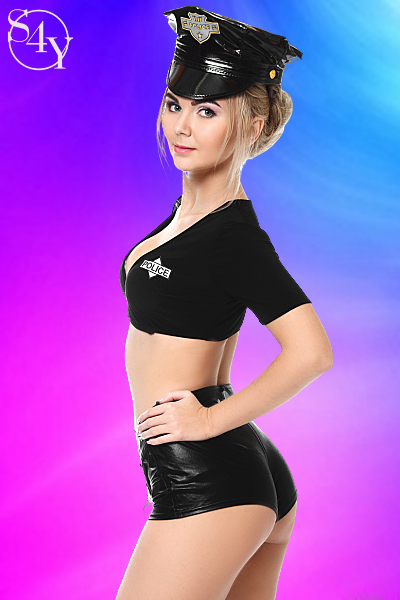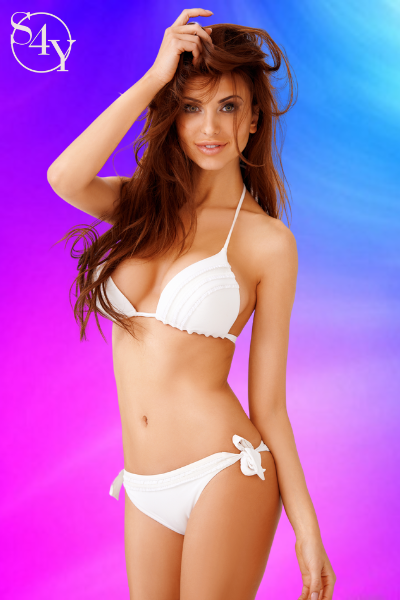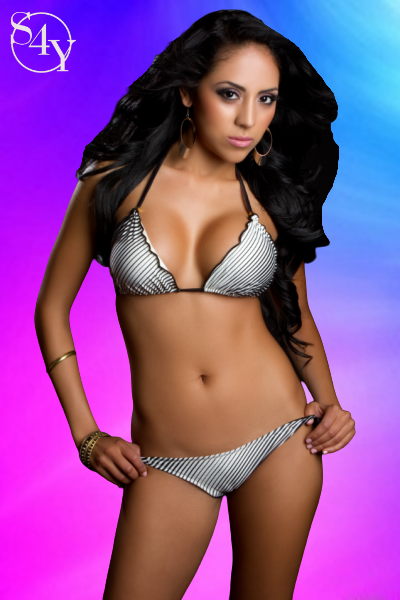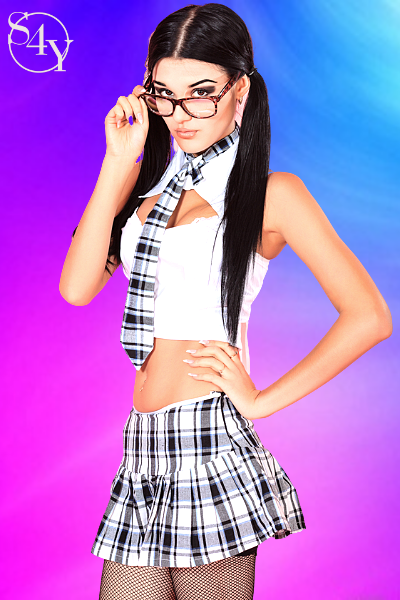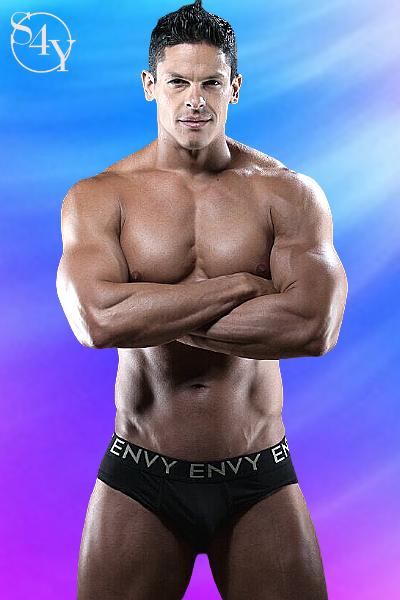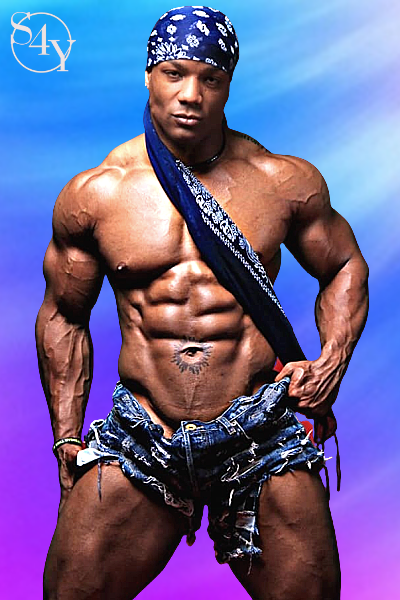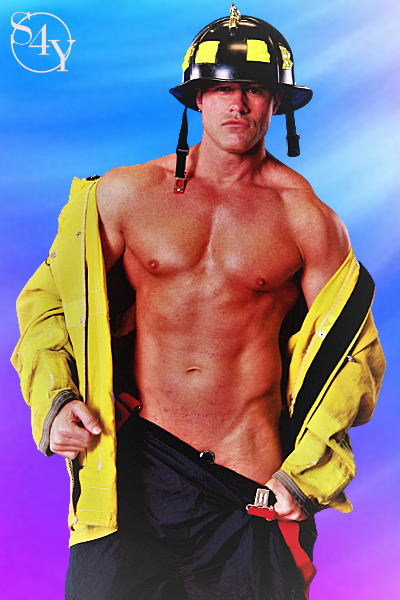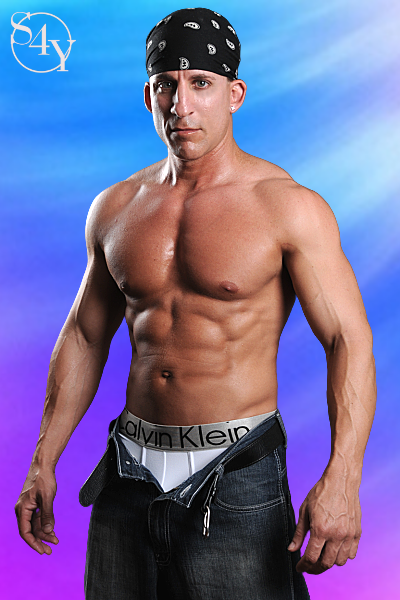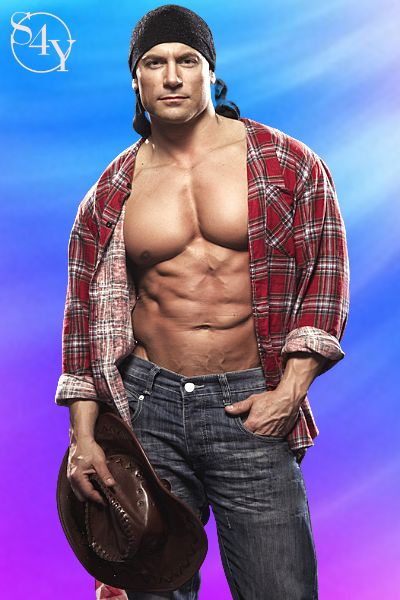 Book The Hottest Strippers Near You
Our professional adult entertainment company provides you with the hottest and sexiest female strippers and male strippers who are perfect for any occasion. For over thirty years, customers have trusted our company to provide them with hot and professional exotic dancers to make their special occasion an unforgettable celebration.
We are owned and operated by very experienced female and male strippers, so we know every aspect of this business. We take every step to ensure the whole experience is easy and fun. Our managers are happy to assist in planning your birthday, bachelor party, bachelorette party, or any other occasion.
Select (or use drop-down menu) the state your party will be located to view our professional strippers.
The sexy female strippers will rock your world. They are beautiful and their performance is amazing. They come in as a school girl or female police officer. They will make your bachelor or birthday party a hit for all to enjoy. The ladies can be as wild or mild so everyone has a great time.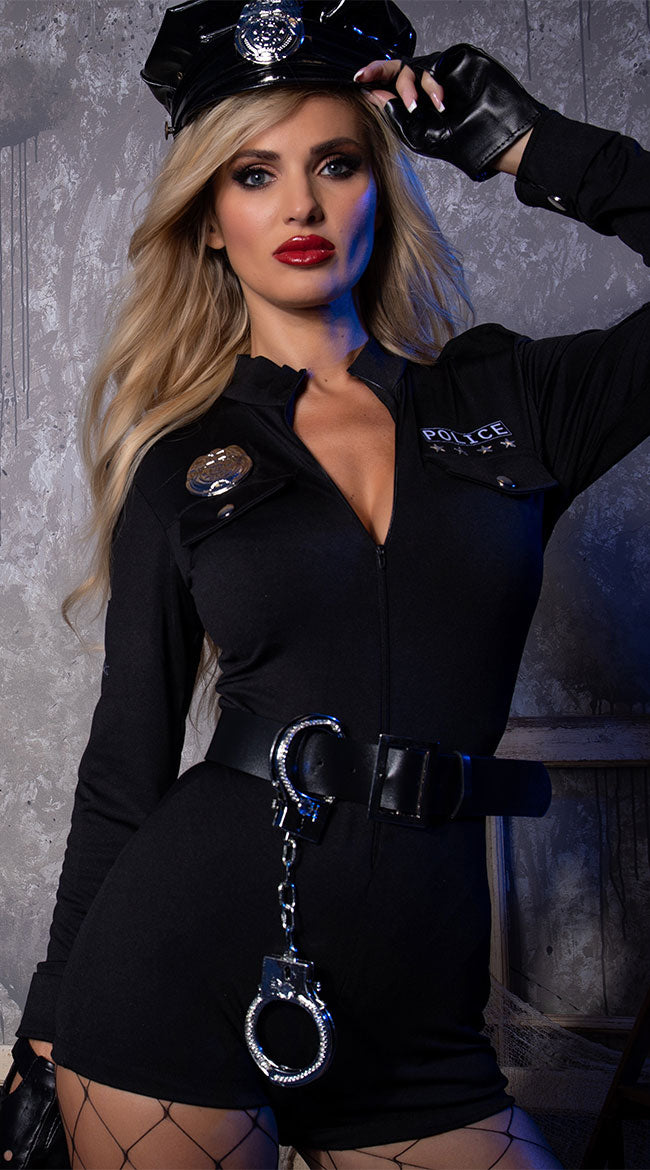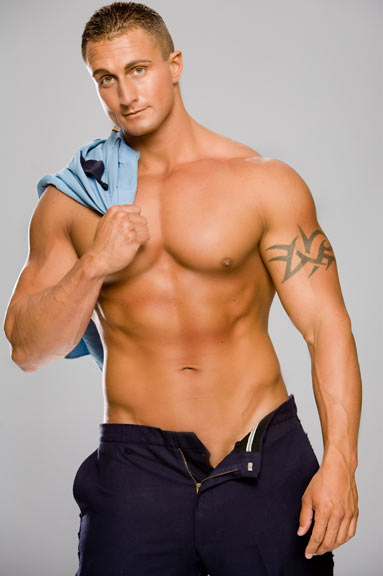 Our stunning male strippers will make your party a HUGE success. They will come as a police officer, firefighter and many more. They will make your bachelorette or birthday party a lasting memory for all as he dances for the guest of honor and pleases the crowd. The gentlemen can be as naughty or as nice as you desire for your special event.
Affordable and Reliable
You will have a top notch entertainer for an affordable rate. Want to have fun? Do you want professional entertainment? Then it's time to hire the best male and female strippers.
With over 30 years in the industry, you will receive white-glove service from us as we only hire the most professional strippers for your private party. Strippers For You only provides the best professional male dancers or female dancers for your bachelor or bachelorette party through-out the United States.
Strippers For You only sends you exotic dancers with real experience and training.
Frequently Asked Questions
1) How far in advance do I need to book the strippers?
We have a scheduling department who dispatches the parties. It helps immensely to book in advance. We do book last minute parties so don't be shy if it's the same day.
2) How do I hire a male stripper or female stripper?
Call or fill out the request a stripper form. Either way, we will help.
3) What do I need to book entertainment?
Two contact phone numbers of two people who will have their phones with them at the party. The address of the party. A deposit from a credit card of approximately half of the total.
4) What is our refund policy?
All sales are final. The deposit is not refundable, but if you cancel before 48 hours of the event you will get a rescheduling credit to use anytime in the next 12 months. 
5) Do we tip the exotic dancers?
Yes, yes, yes. They will work hard to ensure everyone is having a great time. Please make sure everyone has plenty of bills to make it rain. Remember, the bigger the bill, the bigger the thrill. 
6) What do I need to do to prepare for the entertainers?
Please have the guest of honor in an armless chair that sits low. Gather everyone close. Make sure everyone is ready to have a great time. Have plenty of bills ready to make it rain. Please put animals and minors in the other room.
7) Can they perform on a party bus or limo?
Yes, but it will have to be parked while they perform.
8) Are they able to perform in a bar, night club or other public location?
Yes, with permission and there are no minors in the room. 
9) Do the entertainers come in a costume?
The gentlemen usually come as a cop, fireman, cowboy or sharp dressed man. The ladies usually come as a schoolgirl, cop or nurse. 
10) When will the entertainer contact me?
Usually they will contact you sometime during the day of the party. Could be twenty minutes before they arrive or even earlier in the day. 
11) How long do the exotic dancers perform at our party?
There is no set time limit. The exotic dancers do not understay or overstay their welcome. Usually the males perform for about 30-60 minutes. The females do about the same unless it's a bachelor party. Usually those are at least one hour and often quite a bit longer. 
12) Will the entertainer bring music?
No, everyone at the party needs to sing so they can perform. Haha. Yes, they will have a speaker and music.