Would you like to know how to throw a divorce party? We can help! It can be difficult to see the silver lining when your marriage comes to an end. But there is one upside to divorce: you get to throw a huge party to celebrate your newfound freedom! Here are some tips on how to throw the best divorce party ever:
Invite all of your friends, both single and married. This is a time to celebrate your new status as a single person, so don't leave anyone out!
Get creative with the decorations. This is not your typical celebration, so have some fun with it! Think black and white streamers, "divorce cakes" (i.e. cakes with two tiers that are separated by a big divider), and anything else that will make people smile.
Make sure there's plenty of food and drink. This is a party, after all! Serve up some of your favorite comfort foods, as well as some festive divorce-themed cocktails.
Most importantly, have fun! This is a time to celebrate your new life as a single person. Enjoy it
Divorce Party Ideas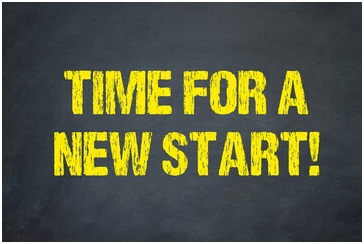 Going through a divorce is one of the hardest things you will ever have to do. After all of the pain and heartache, you finally come out on the other side. What better way to celebrate your newfound freedom than with a divorce party? Here is how to throw a divorce party:
First, decide what kind of party you want to have. Are you looking for a casual get-together with close friends, or are you wanting to go all out and invite everyone you know? Once you have an idea of the guest list, start planning the details.
For decorations, why not use items that represent your new life? Balloons in colors representing freedom and happiness are always a good choice. You could also use streamers and confetti to really make things festive.
As for the food, you can keep it simple with light snacks and drinks, or go all out with a full menu. If you do decide to go the latter route, be sure to have some non-alcoholic options available as well.
Finally, don't forget the music! Create a playlist of songs that represent your new life and get ready to dance the night away.
Why Celebrate A Divorce?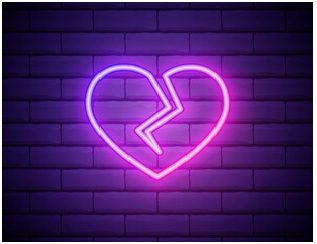 There are plenty of reasons to celebrate your divorce! Here are just a few:
You're no longer tied to someone who wasn't good for you: This is probably the most important reason to celebrate your divorce. You're now free from an unhappy, toxic relationship. You can finally move on and find someone who will make you truly happy.
You get to start fresh: A divorce gives you the chance to start over again, both emotionally and physically. You can create your own life, free from the baggage of your past.
You can focus on yourself: Now that you're single, you can finally focus on your own happiness. You don't have to worry about someone else's needs or feelings. You can do what makes YOU happy, without having to compromise.
So go ahead and celebrate your divorce! It's a new beginning, and a chance to start fresh. Embrace it and enjoy the ride!
If you want to make your divorce party extra special, then hiring our strippers is a great way to do it. You can hire our male or female strippers depending on who the party is for. Contact us today at (844) 307-1747 for more information!