If you're looking to add a bit of excitement to your next event, hiring our topless waitress is a great way to do it. Whether you're hosting a bachelor party, a birthday party, or just a night out with the guys, having a topless waitress can make it that much more special. Here are a few tips on how to hire a topless waitress for your next event:
Make sure you check out our website and take a look at our gallery of beautiful topless waitresses. This will help you get an idea of who we are and what we can do for you.
Once you've found a girl you like, give us a call or send us an email and we'll set up a time for her to come over to your place.
Be sure to have some cash on hand when she arrives.
Sit back, relax, and enjoy the show! Our girls know how to have a good time and they'll make sure you do too.
If you're happy with the service, be sure to leave a tip! Our girls work hard and they deserve it.
So there you have it! These are just a few tips on how to hire a topless waitress for your next event. If you follow these simple steps, you're sure to have an unforgettable experience. Our male and female strippers are some of the most experienced in the business, and they take great pride in providing an enjoyable experience for everyone at your party. We love what we do, and we're looking forward to helping you make your next event a success. Contact us today and let us help you make your next event one to remember!
Topless Strippers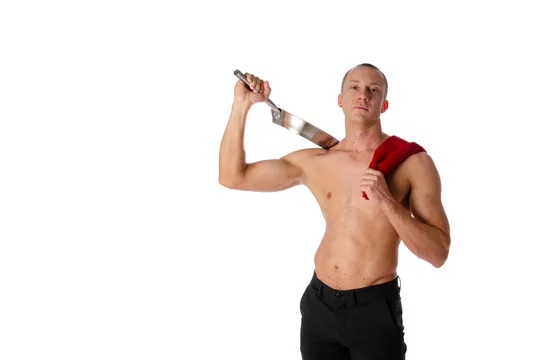 One popular trend at parties these days is to have topless dancers as waiters. Before hiring topless waiters for your next party, Make sure the venue allows it. Some venues may not allow topless dancing so it's important to check with the venue beforehand.
When looking for a night of fun and excitement, then look no further than our female strippers. We offer a wide variety of services that are sure to please everyone. From private parties to corporate events, we have the perfect solution for your next event.
Our beautiful and talented dancers are available for hire. We pride ourselves on providing high-quality entertainment that is both fun and professional. Our strippers are highly skilled and experienced in all aspects of dance and performance. We will work closely with you to ensure that your event is a success.
We provide the most professional and experienced male and female strippers in town. We pride ourselves on making sure everyone at your party has a great time. We love what we do and look forward to helping you.
Topless Strippers For Event
There are a few things to keep in mind when hiring strippers for your event. First, you will need to decide what type of show you would like them to perform. There are many different options available, so take some time to browse through our website to get an idea of what is available.
Since you are looking to add some excitement to your next party or event, hire a topless waitress from our company! At Strippers For You, we are owned and operated by experienced male and female strippers who take pride in providing fun and entertaining shows for our clients. We understand that not everyone is comfortable with the idea of hiring a stripper, but we promise that our shows are tasteful and appropriate for all audiences. We will work with you to ensure that your event is one to remember! Contact us today to learn more about our services.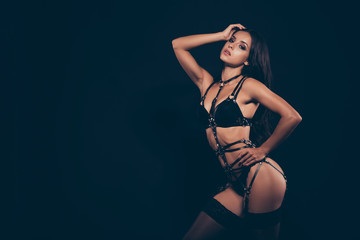 There's something about a beautiful woman that just makes men weak in the knees. Maybe it's the way they move, or the way they carry themselves with confidence and grace. Whatever the reason, there's no denying that women have a certain power over men. And when you combine that power with the skill and artistry of dance, you have a recipe for pure magic.
That's what our female exotic strippers are all about. They're not just pretty faces and bodies; they're talented performers who know how to work for a crowd and get them worked up into a frenzy. When you're looking for a truly unforgettable experience, then you need to book one of our dancers for your next event. Trust us, your guests will be talking about it for weeks to come. Call us today at (844) 307-1747!