When hiring male strippers for birthday parties, keep these ten tips in mind! With a little bit of planning and preparation, you can ensure that your event is one to remember:
Choose a reputable agency: This is the first and most important step in securing high-quality entertainment. Do your research and take the time to read reviews before making a decision.
Make sure they're professional: When you've found a few potential candidates, be sure to check their references and reviews. You want to make sure that you're hiring entertainers who will show up on time and provide quality entertainment.
Consider the theme of your party: Male strippers can be themed to match the overall tone of your event. If you're having a formal gathering, consider hiring classically trained strippers. For a wilder bash, look for strippers with high-energy routines.
Make a budget: Know how much you're willing to spend on entertainment before beginning your search. This will help narrow down your options and prevent you from overspending.
Be specific about what you want: The more information you can provide to the agency, the better. Give them an idea of the type of event you're throwing, the age group of your guests, and what kind of performance you're looking for.
Ask for recommendations: If you know someone who has hired male dancers for a birthday party before, ask them for a recommendation. They may have some great insight that you didn't consider.
Get a contract: Once you've found an agency and stripper that you're happy with, be sure to get everything in writing. This will protect both parties and ensure that there are no surprises on the day of the event.
The Male strippers at Strippers For You can add an element of fun and excitement to any birthday party. Follow these tips to ensure that you hire the best entertainers for your event. With a little planning and forethought, you can make your birthday party one to remember!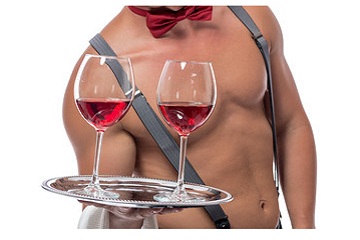 We all know how frustrating it is to be stuck at a party that just isn't fun. If you're planning a birthday party, why not add some excitement with some hot male strippers? Your guests will be talking about your party for weeks to come. Male strippers can bring an element of fun and sensuality to your party that will have everyone talking. Whether you want them to perform a choreographed routine or simply mingling with guests, they are sure to make your event one to remember.
If you're looking for some fun and excitement at your next birthday party, then hiring our male strippers is a great way to add some spice to the event. Whether you want them to perform a choreographed routine or simply provide entertainment for your guests, these professionals can make your party one to remember.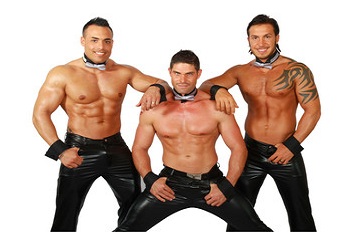 There are many different types of male strippers. Our male strippers come in all shapes and sizes, and there is a dancing style out there for everyone. Our male strippers are graceful and powerful performers. We are able to command the stage with our fluid movements and expressions.
Our company specializes in private parties and events, so you can be sure that we will provide you with the best possible service. We understand that not everyone is a dancer, but we promise to make your event one to remember. Whether you are looking for a simple party or an extravagant affair, we can help you plan and execute the perfect event. Contact us today to get started!